Birthing From Within Childbirth Classes
There's only so much Google can tell you about childbirth and parenting. Birthing From Within classes help you prepare for your transition to parenting by going deeper than just the facts. During our time together you will learn new information AND you will also spend time cultivating your intuition, deepening your connection with your soon-to-be-born baby and your partner, and exploring your own beliefs and values around birth and parenting.
PLEASE NOTE: We are no longer offering our six week childbirth preparation series. Please stay tuned as we have an exciting new offering we will be announcing in early October 2019 (it's exclusive for our Five Elements Birth Services doula clients so if you want in, make sure to book your birth or postpartum doula today >>)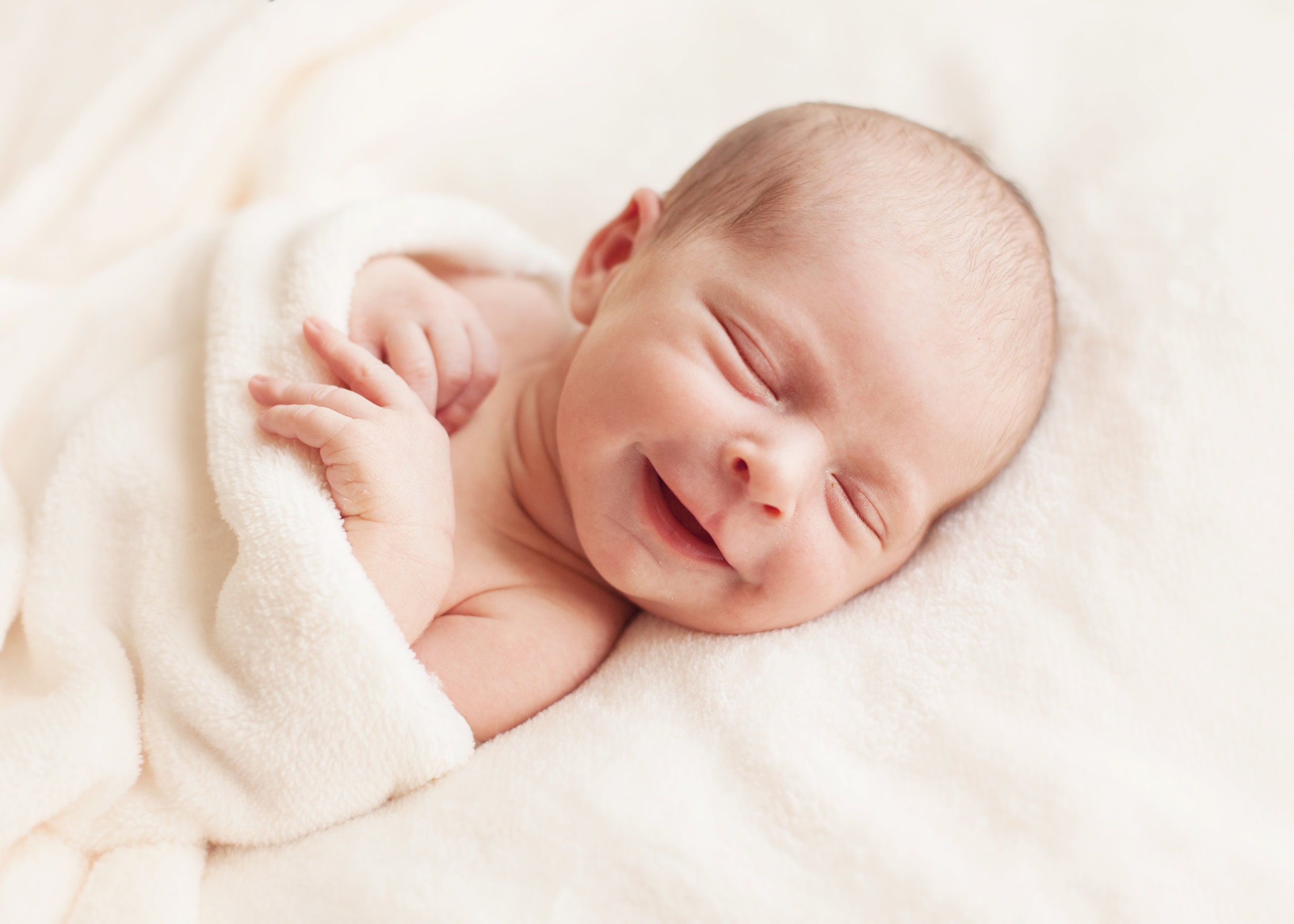 Giving birth and becoming a parent is a powerful rite of passage. Prepare with your whole heart, mind, and soul.
"Rachel was very personable and informative. We loved the little surprises throughout the course and the focus on each other. After every session we felt a real "high" and connection with each other. The labyrinth analogy was very helpful during labour as well as postpartum. We loved the positions we learned and the tips and tricks for baby! Such a great course and would recommend to anyone!"
- Emily
"My husband and I looked for a prenatal class that would be informative, open minded, and provide a wholesome approach to birthing. I'm so happy with the Birthing From Within curriculum. It's exactly what my husband and I were needing. Thank you again Ericka and Rachel for sharing your time and love for couples in this precious time of their lives."
- Annelisa
CLASSES ARE FACILITATED BY:
WANT TO KNOW MORE ABOUT BIRTHING FROM WITHIN?